Expose your brand with us!
Blekinge is known for its beautiful archipelago and has over 1,000 islands to explore, which means that the interest in boating is great. 2022 is the inaugural year for the Karlshamn Boat Show which, with the floating boat show will attract around 10,000 visitors. Boat enthusiasts from all over southern Sweden and Danish friends from the other side of the strait are expected to visit.
Reasons to exhibit at Karlshamn Boat Show:
Reach customers with great boat interest.
Conduct business and meet boat colleagues.
We market your brand on the web, social media, etc.
We are the only floating boat show in southern Sweden.
Visitors to the 2022 exhibition, numbering in their thousands, are anticipating from southern Sweden and Denmark.
Over 100 berths are available along with a multitude of exhibition tent sites.
Wanting to participate as a non-marine based exhibitor? There are other possibilities for exposure in the harbour area. We help your company be seen!
Registration
Do you want to know more? Contact our sales representative Pähr Svensson, tel +46 706-04 64 64, ibsab@telia.com
Stay near the boat show Spend a night or two in beautiful Blekinge! Choose from a range of hotels such as: Best Western Karlshamn, phone +46 454 58 87 00. Port Hotel, +46 454 142 20. First Hotel Carlshamn, +46 454 890 00. Eriksberg Hotel & Nature Reserve, +46 454 56 43 00. Camping options also available right near the Boat Show at Kolleviks Camping, +46 454 192 80.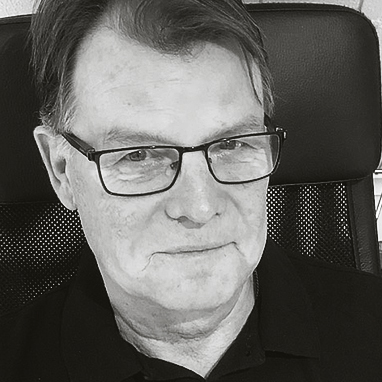 Book your exhibition space today