Karlshamn Boat Show 19-21 August 2022!
Due to the pandemic, we will not be able to carry out the Karlshamn Boat Show on 20-22 August 2021 as we had planned. We have to hold out for a while longer but we will return next year with lots of boats and happenings in Väggahamnen in Karlshamn. Pleasant summer!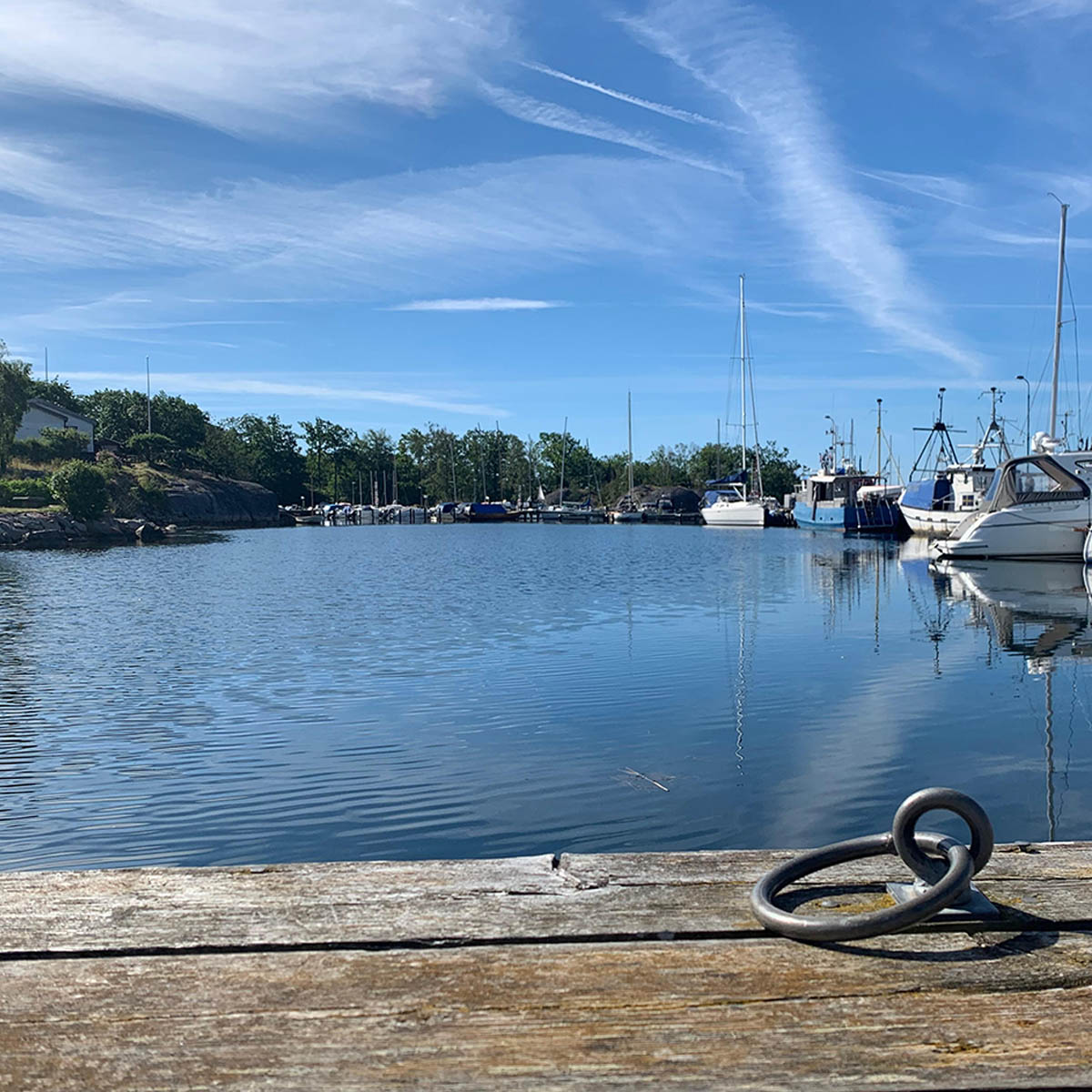 Contact us for more information on Karlshamns Boat Show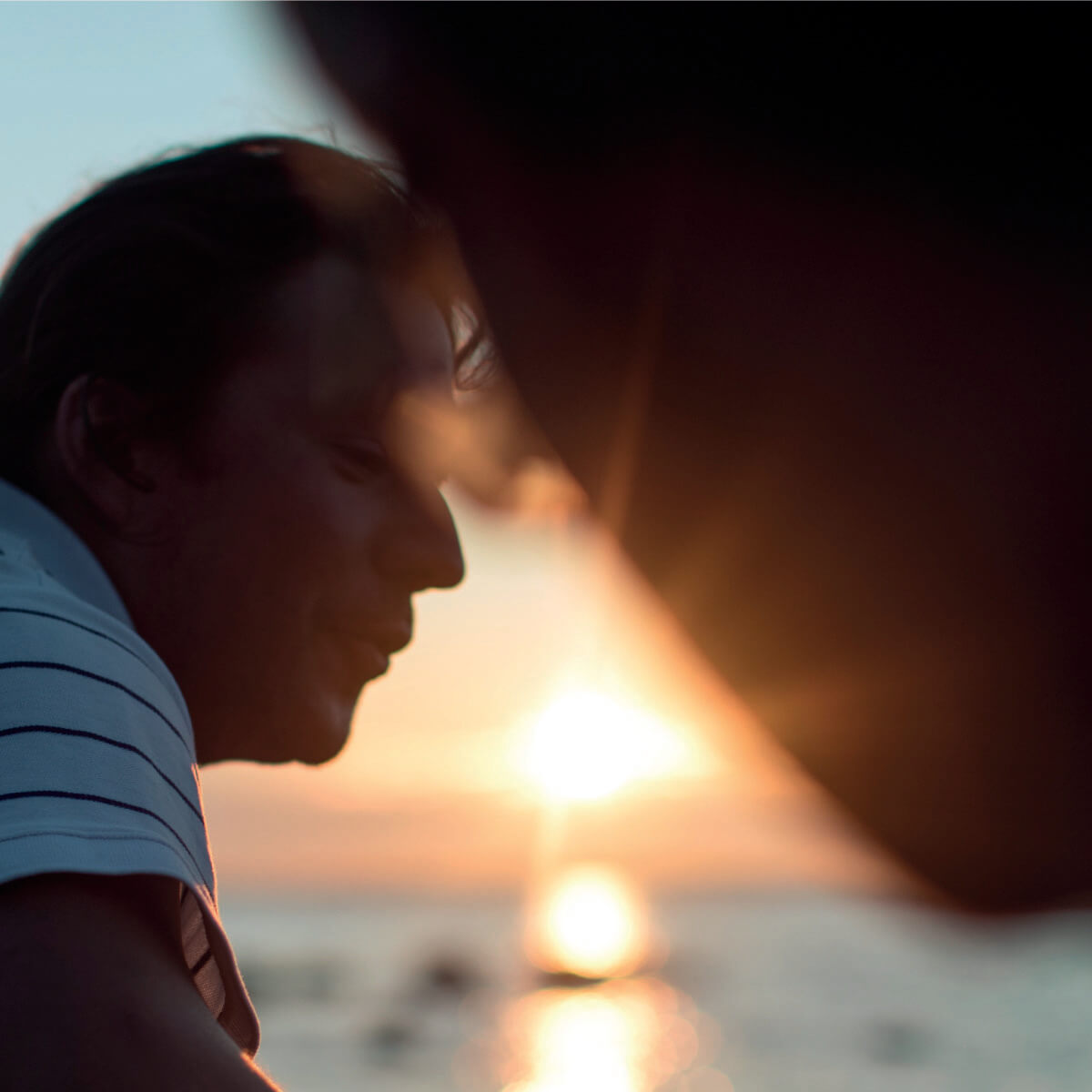 We hope we can present this year's program during the summer.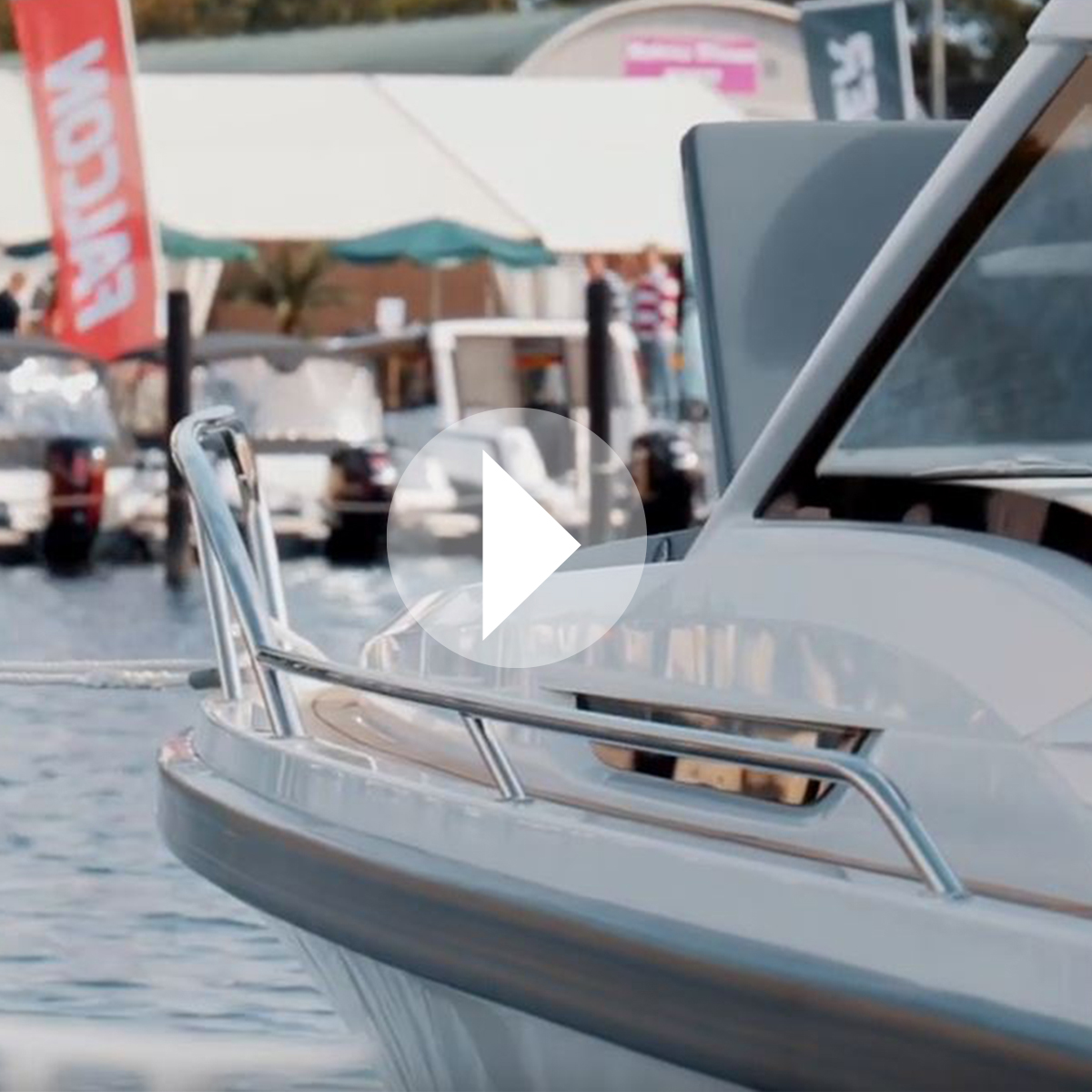 Last year's show was a great success with 100 exhibitors and approximately 10 000 visitors.