Welcome to this year's floating boat event
The floating boat show in Vägga Harbour runs for three days from 18-20th August 2023. During these days you'll get to see and experience a wide range of boats, accessories, dining experiences and art exhibitions. An exciting marine experience for the whole family.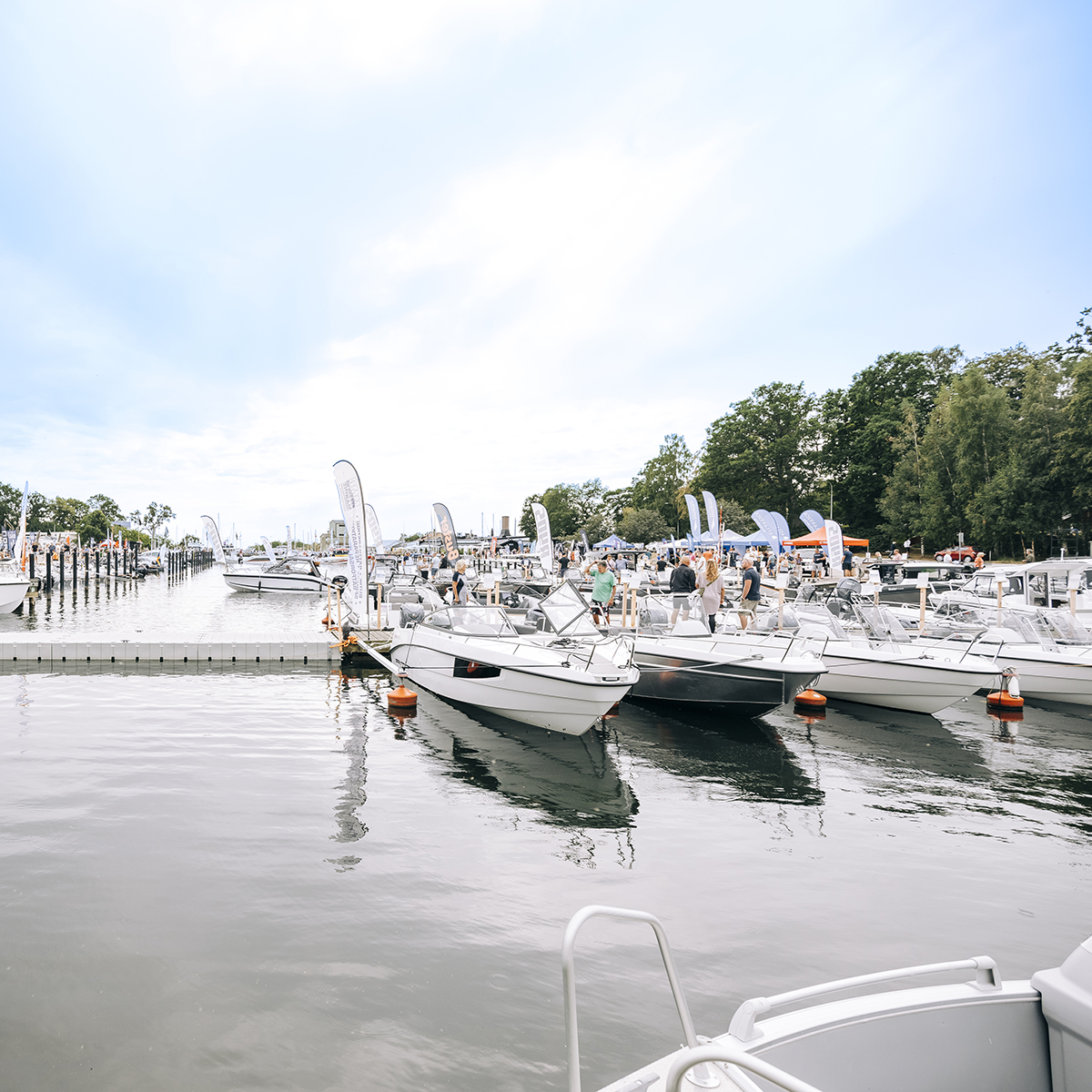 Present your brand at Karlshamns Boat Show! We have over 100 berths as well as land-based stands available.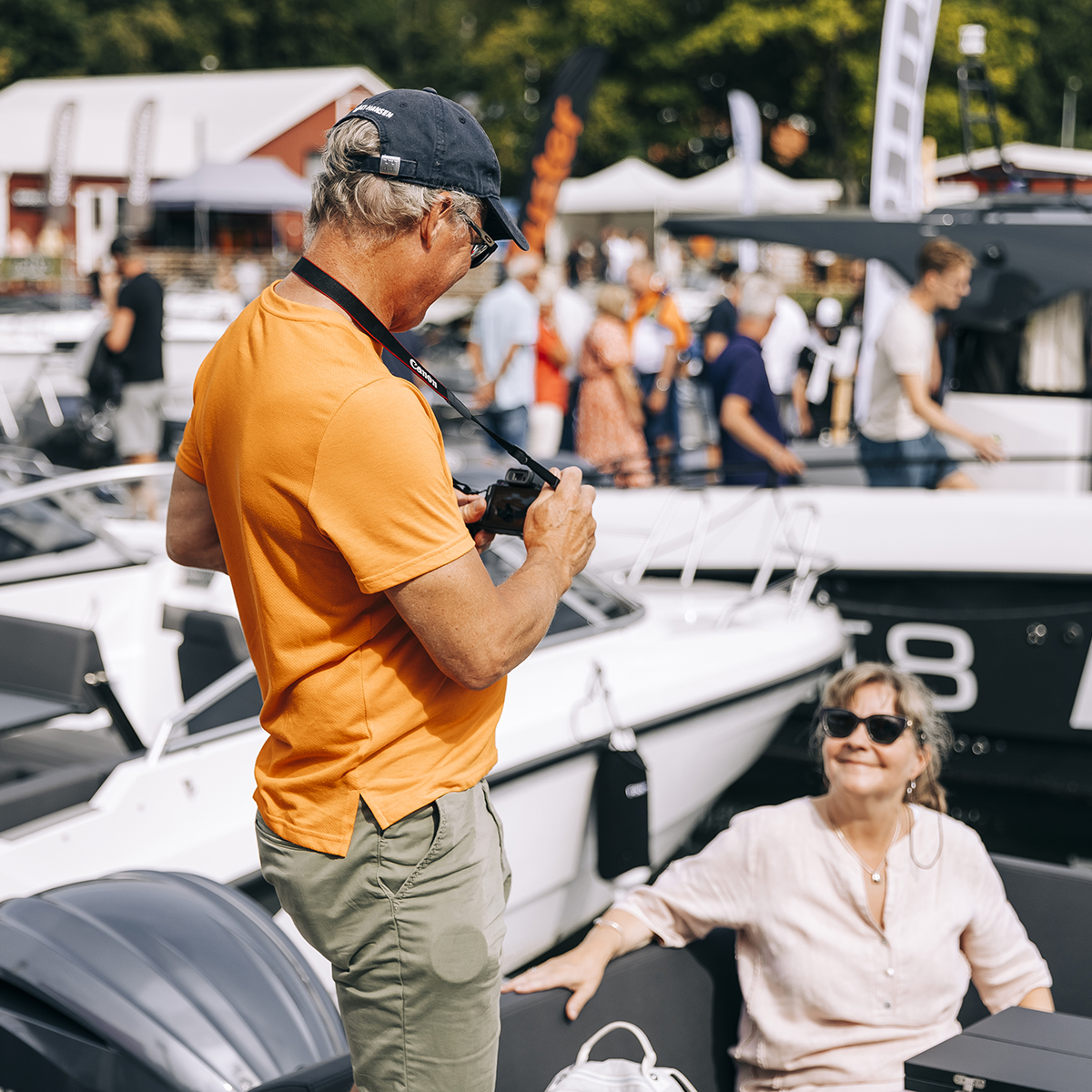 Vägga Harbour will be filled with boats and accessories for the gadget-crazy. Three amazing days of marine experience!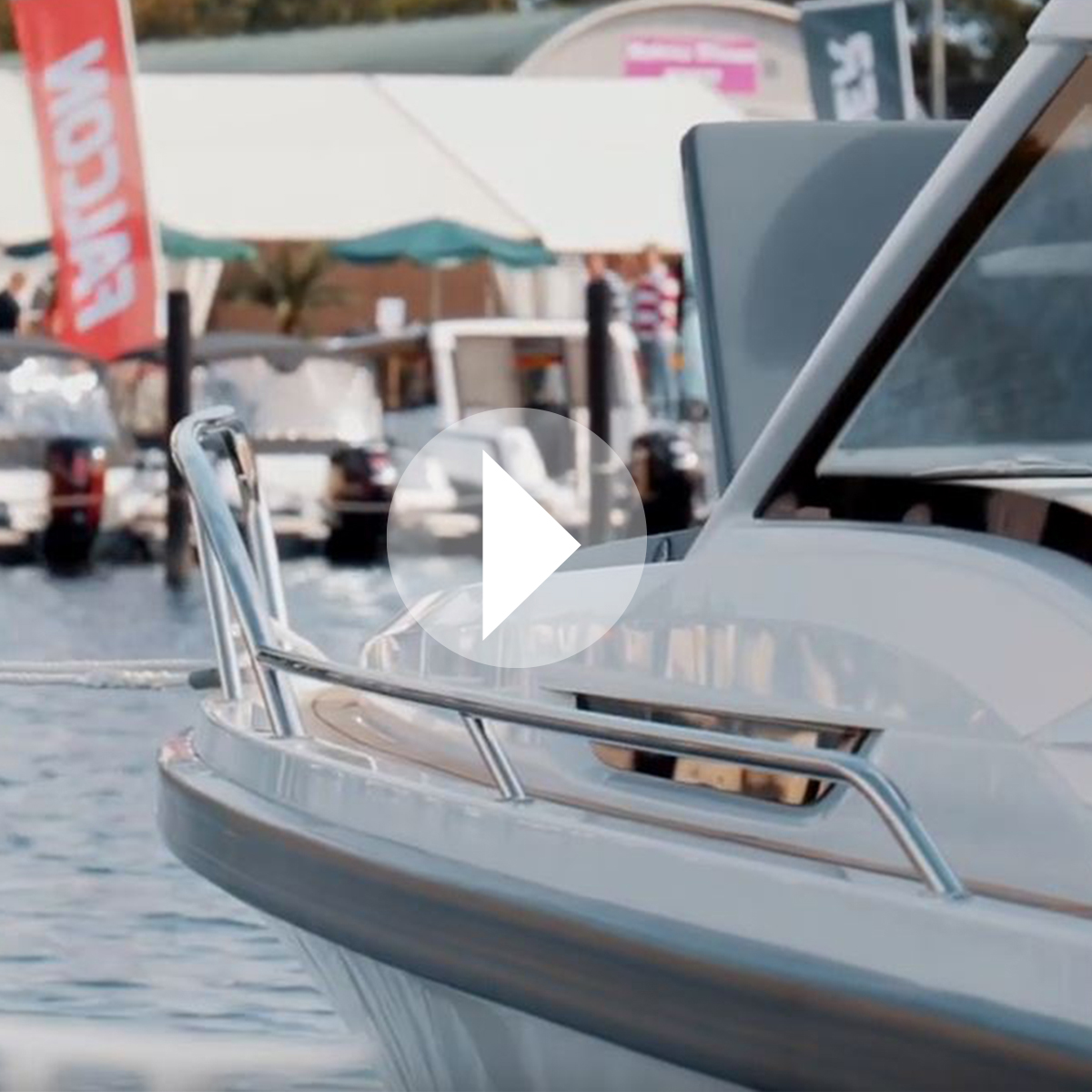 What a success! Over 10 000 visitors at Southern Swedens biggest boat show 2022. Join us and feel the vibe at Vägga Harbour.
Exhibit at Southern Swedens biggest floating boatshow!
Karlshamns Boat Show arranges annually and is a hugely popular boatshow with over 10 000 visitors. Karlshamns Boat Show is the only floating boatshow in Southern Sweden with over 100 berths and land-based stands. Exhibit at Karlshamns Show 2023 and reach thousands of new customers, create business and meet other boat colleagues. Contact Pähr Svensson, Tel: +46 706 046464 ibsab@telia.com. We look forward to hearing from you!