Welcome to Southern Sweden's first and largest floating boat show
August 16-18, it is premiere for the big boat party in the south. During the days three will come,
the harbor in Karlshamn to be filled by boat exhibitors, boat accessories for gadgets, dining experiences, art exhibitions
and exciting marine experiences for the whole family.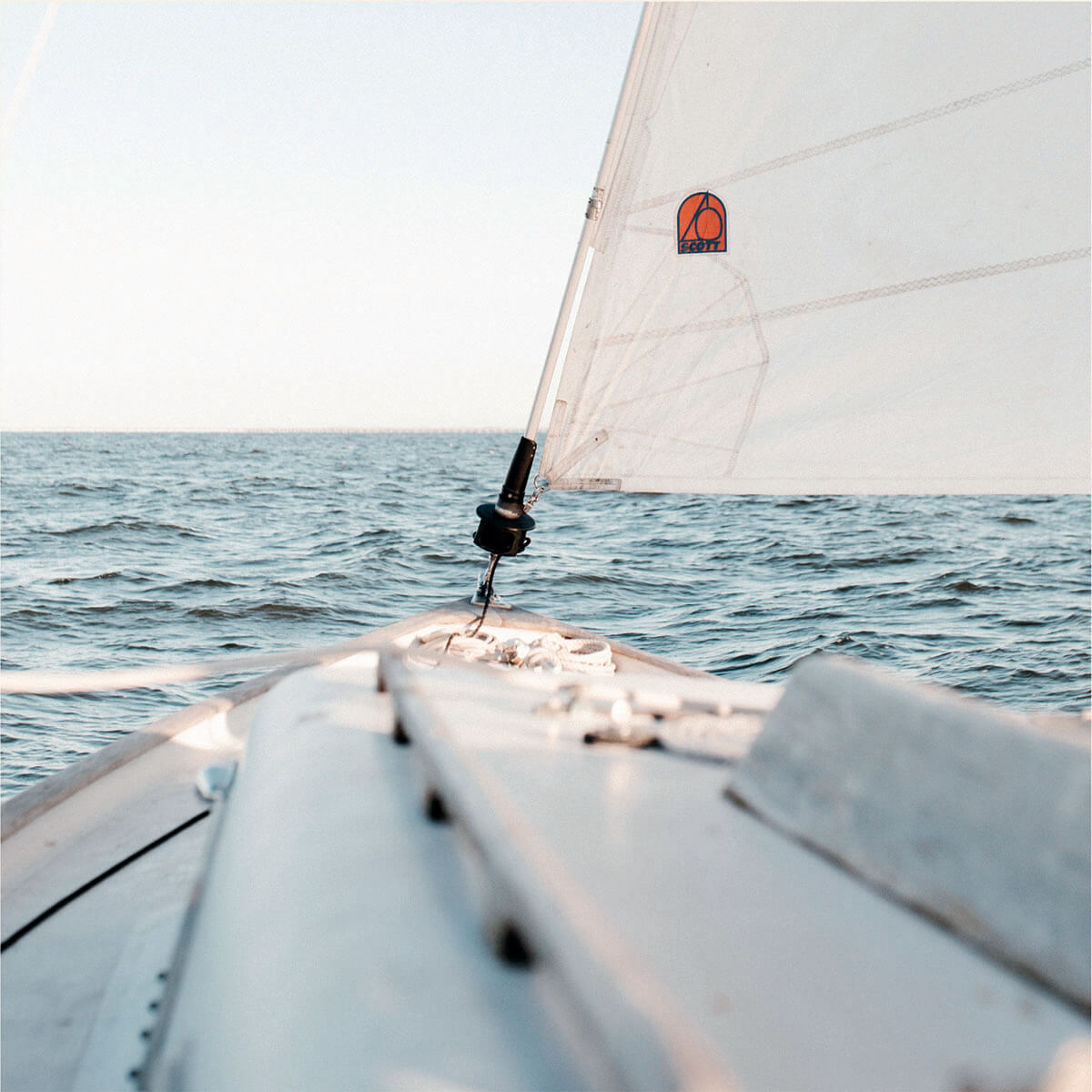 This is the first time a floating boat fair takes place in this part of Sweden. There are expected to be 10,000 visitors.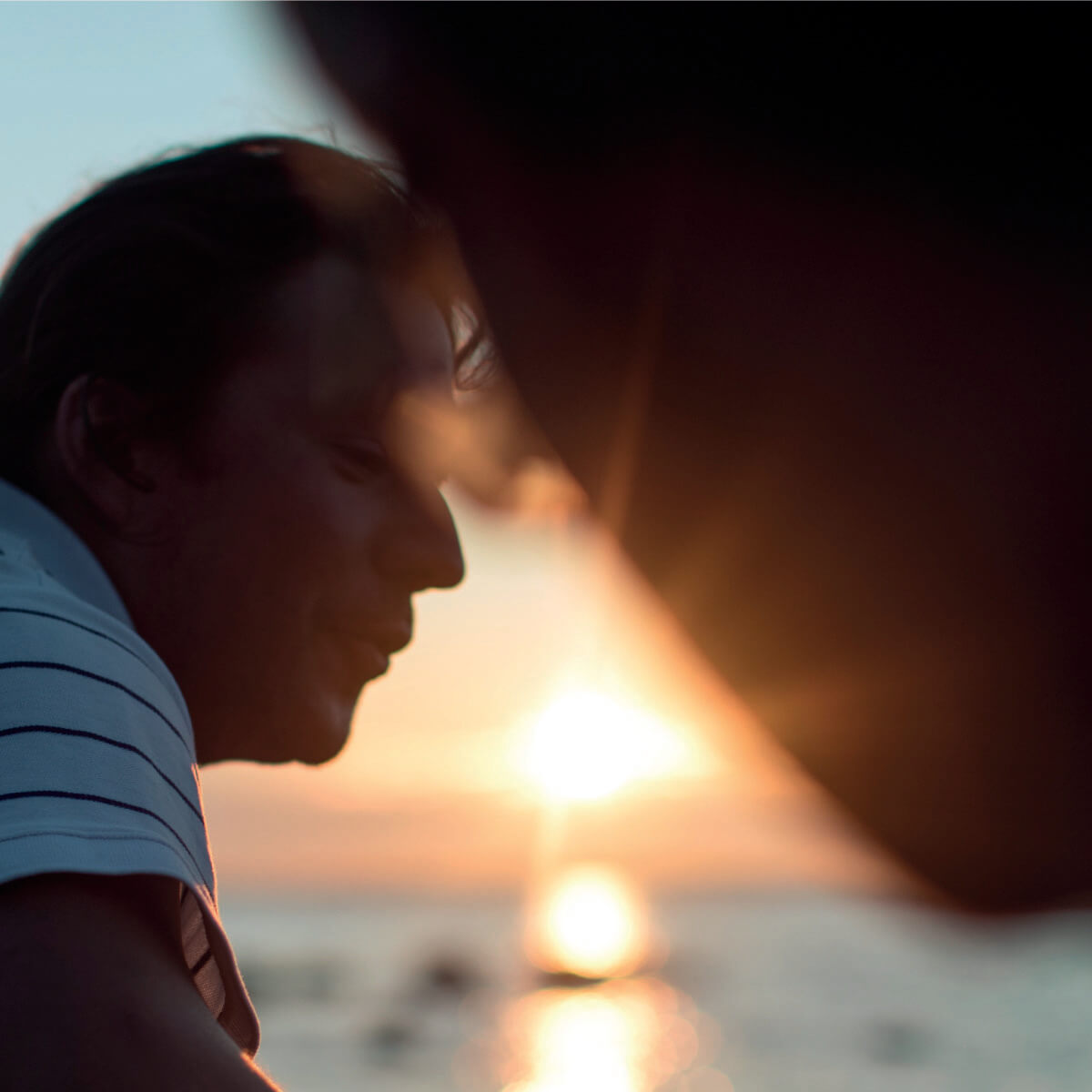 On August 16-18, the Harbor in Karlshamn will be transformed into the largest boat party in southern Sweden.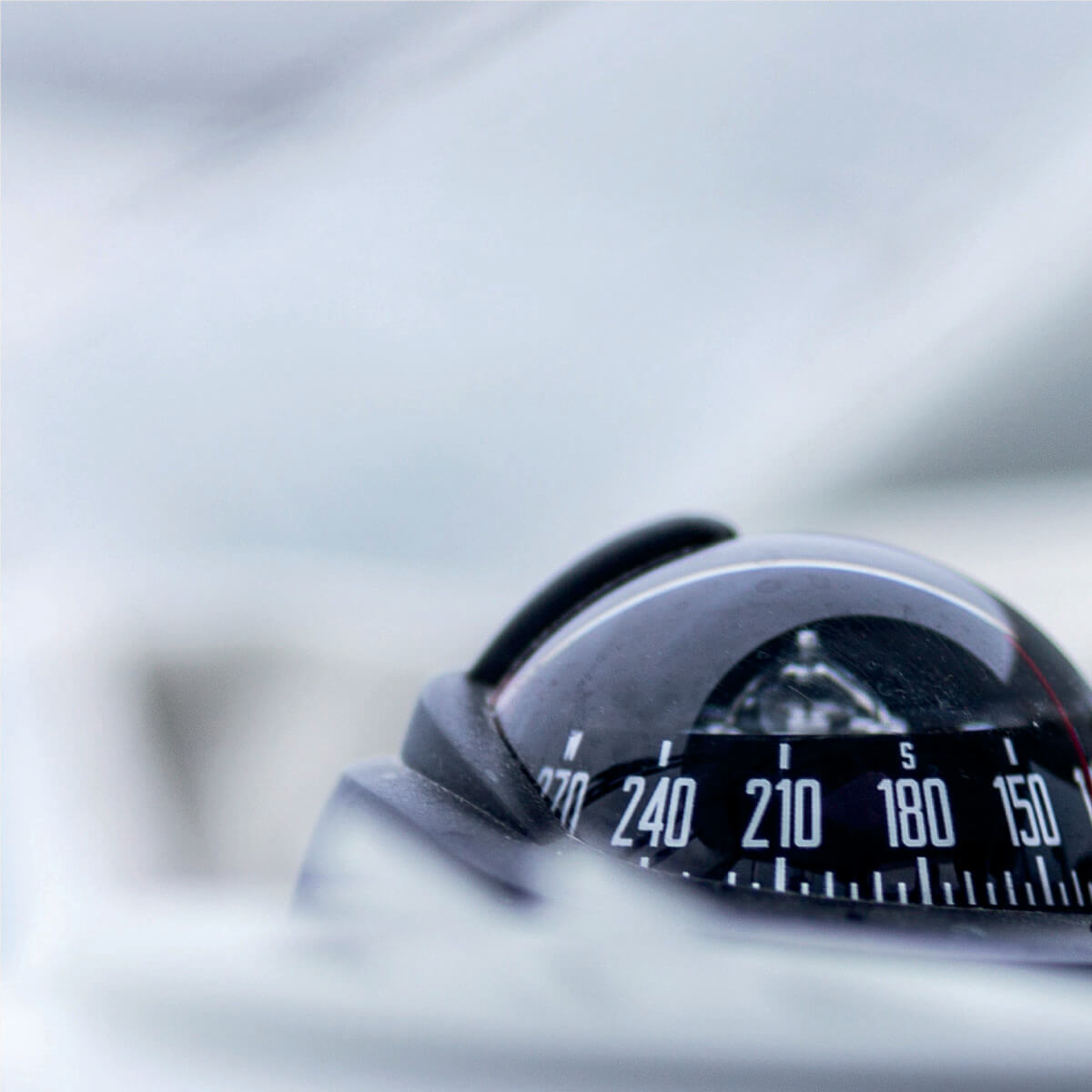 Expose your brand! Karlshamn Boat Show offers 100 berths in the lake and around 20 exhibition sites on land.
Hi, exhibitor!
Blekinge is known for its beautiful archipelago and has over 1,000 islands to explore, which means that the interest in boating is great. The fair will attract tens of thousands of visitors from all over southern Sweden and Denmark. We offer 100 moorings in the lake and around 20 exhibition sites on land. Reserve your exhibition space today!