Welcome to this year's floating boat event
The floating boat show in Vägga Harbour runs for three days from 18-20th August 2023. During these days you'll get to see and experience a wide range of boats, accessories, dining experiences and art exhibitions. An exciting marine experience for the whole family.
Opening hours The Boat Show: Friday 2pm – 8pm, Saturday 10am – 6pm, Sunday 10am – 4pm.
Free entrance & free parking at the boat show in Vägga Harbour.
Marine Event for the whole family Come and experience the latest and greatest developments within the leisure boating industry in Karlshamn. Over 100 exhibitors with many boat makes, models and sizes along with a range of accessories, marine products and services.
Food & beverage is available from with great food and service.
Stay near the boat show Spend a night or two in beautiful Blekinge! Choose from a range of hotels such as: Best Western Karlshamn, phone +46 454 58 87 00. Port Hotel, +46 454 142 20. Hotel Carlshamn, +46 454 890 00. Eriksberg Hotel & Nature Reserve, +46 454 56 43 00. Camping options also available right near the Boat Show at, Kolleviks Camping: +46 454 192 80.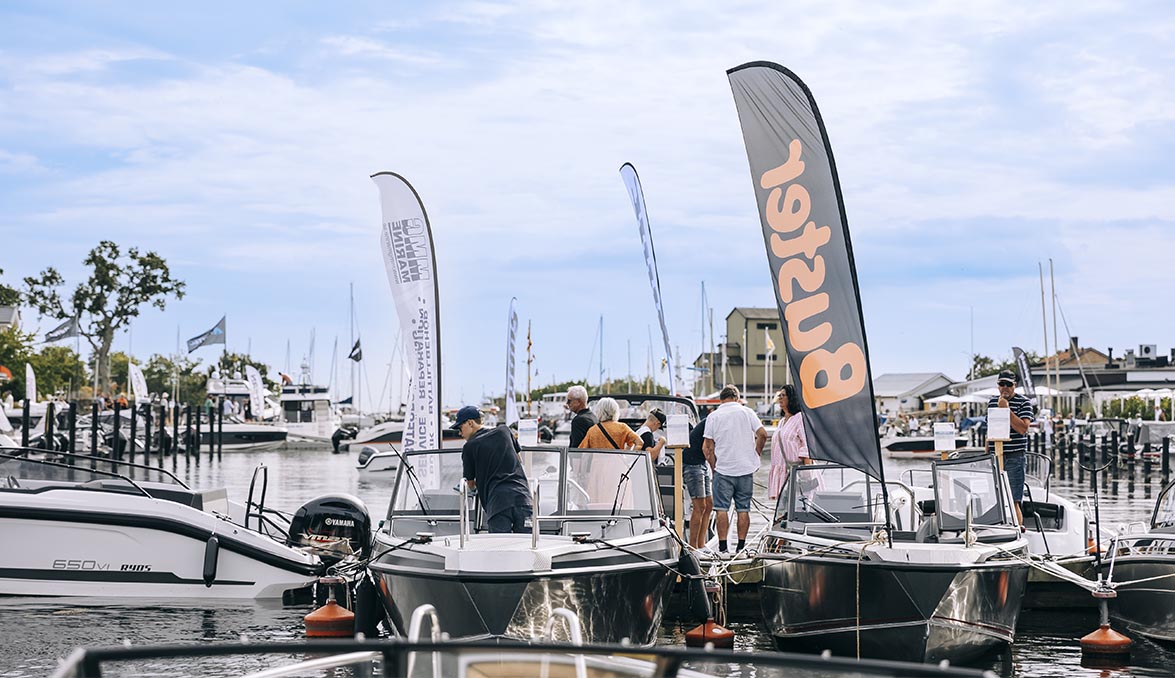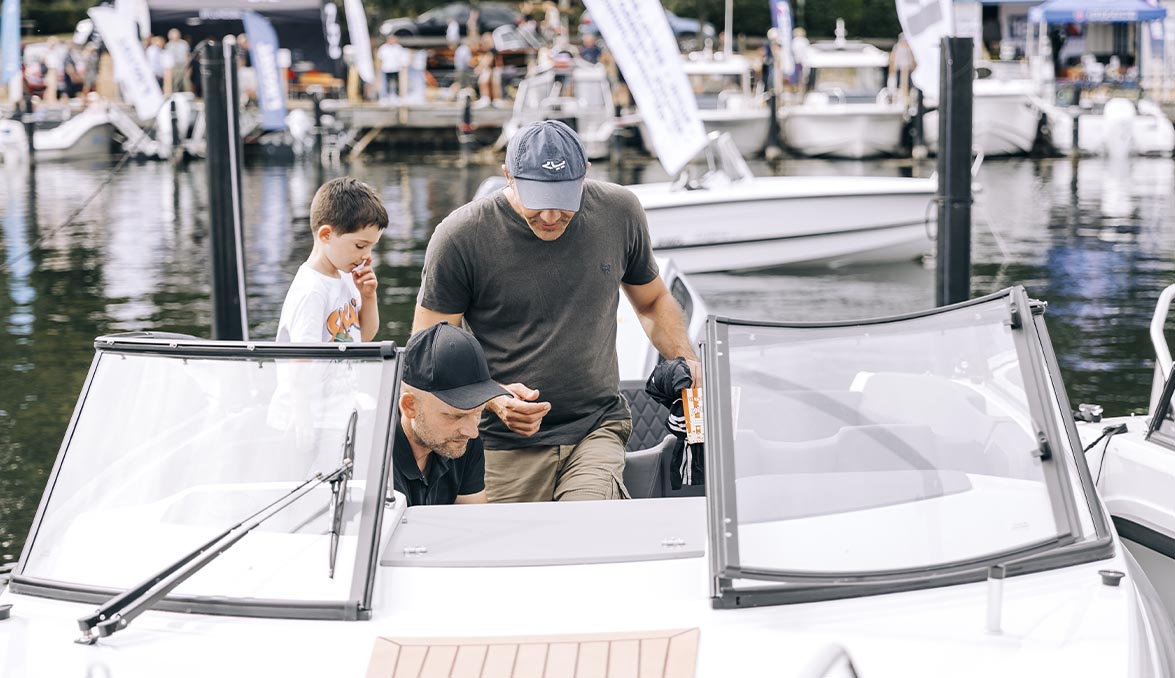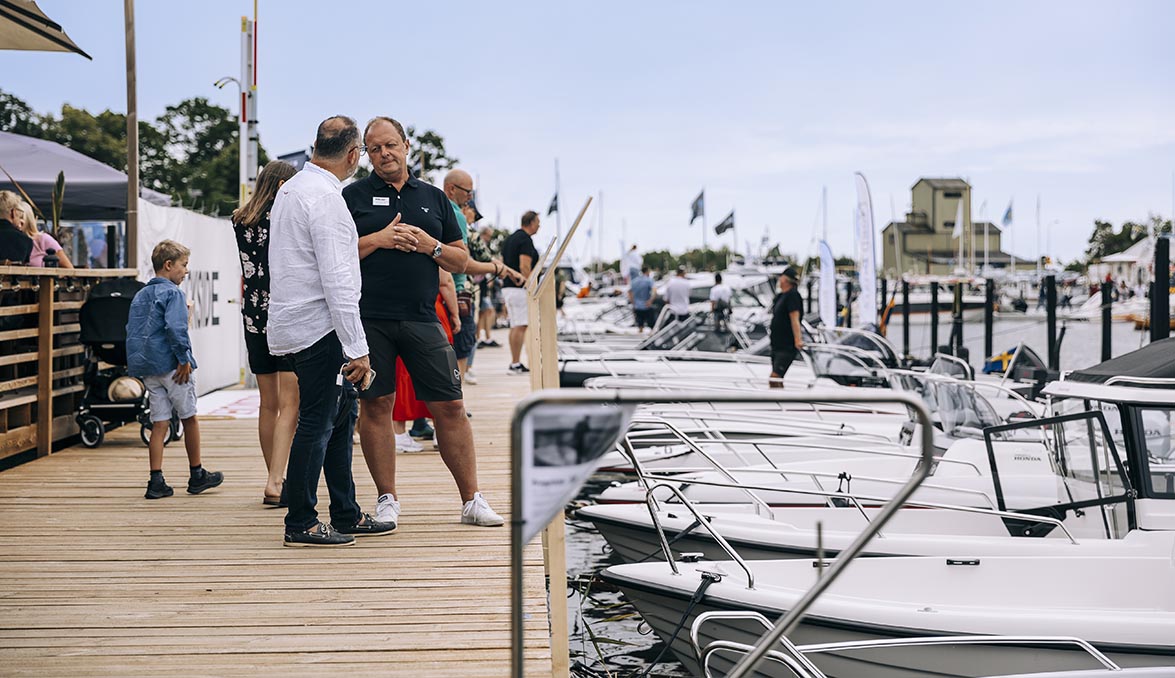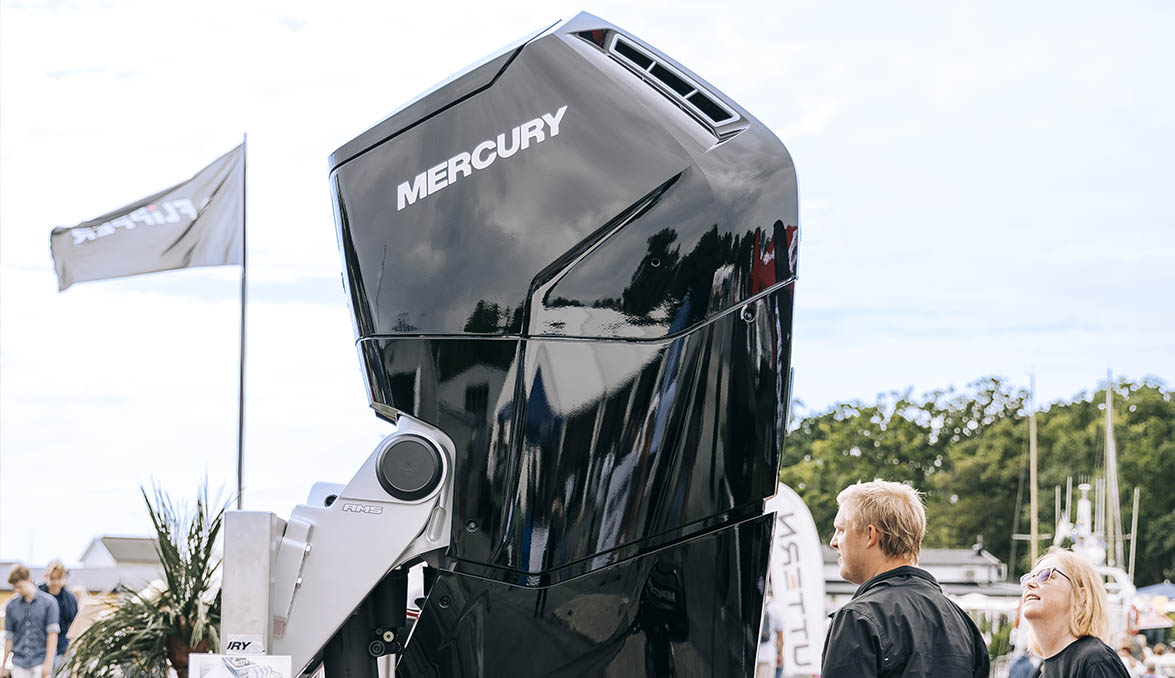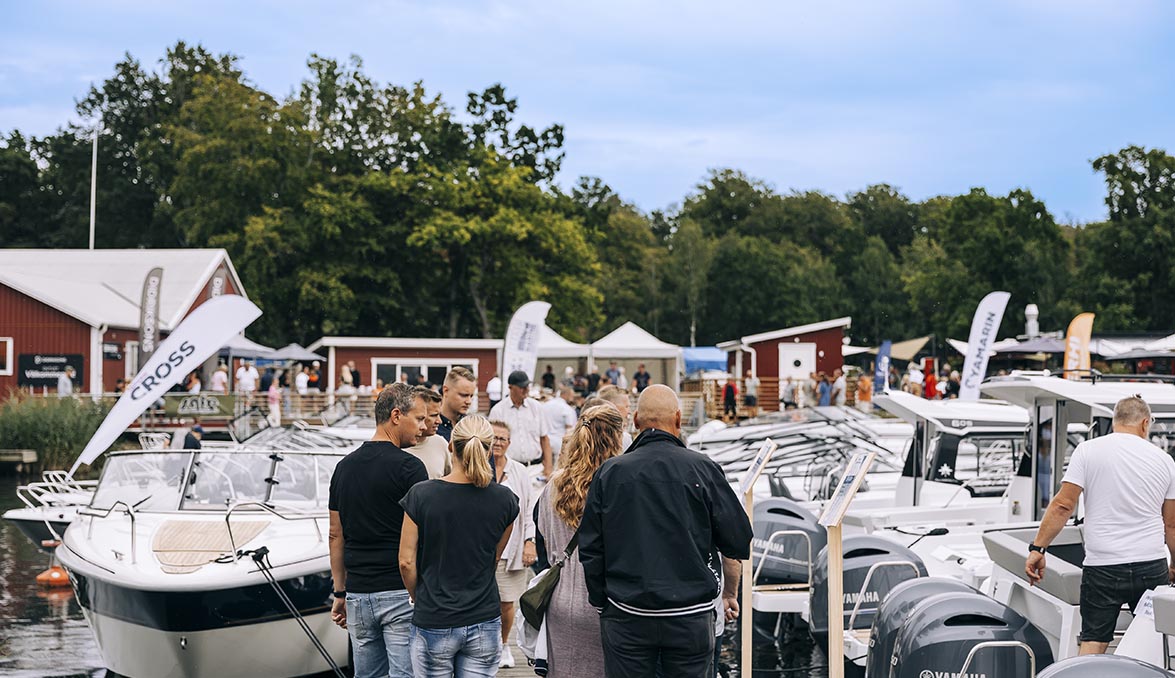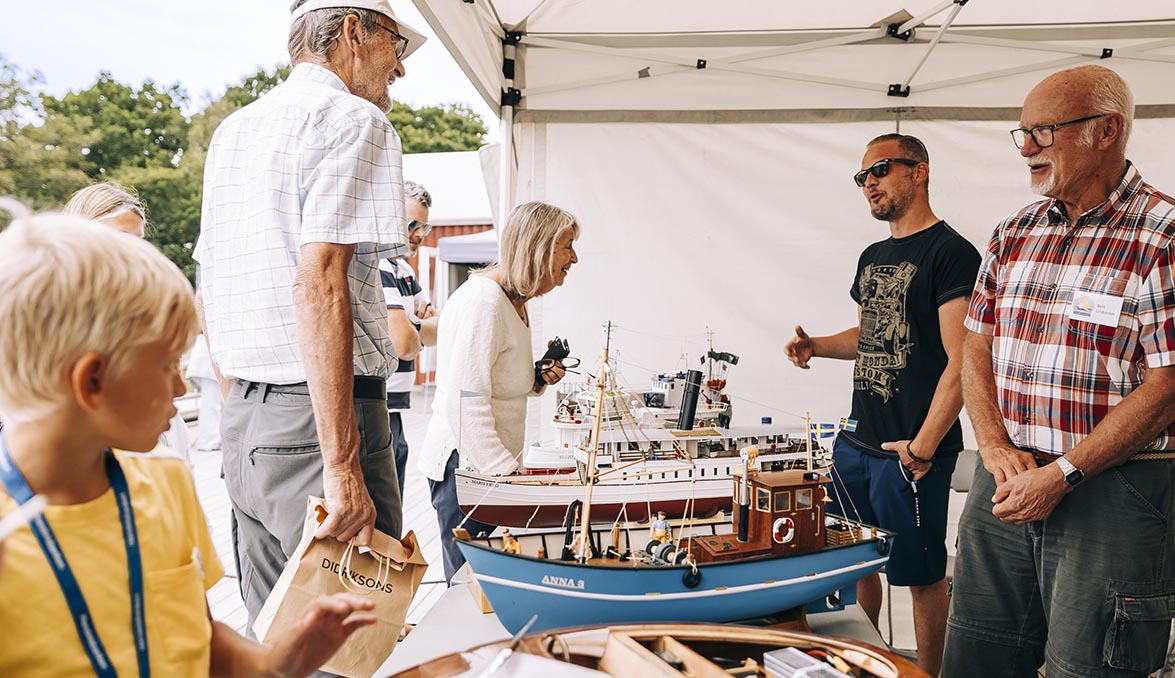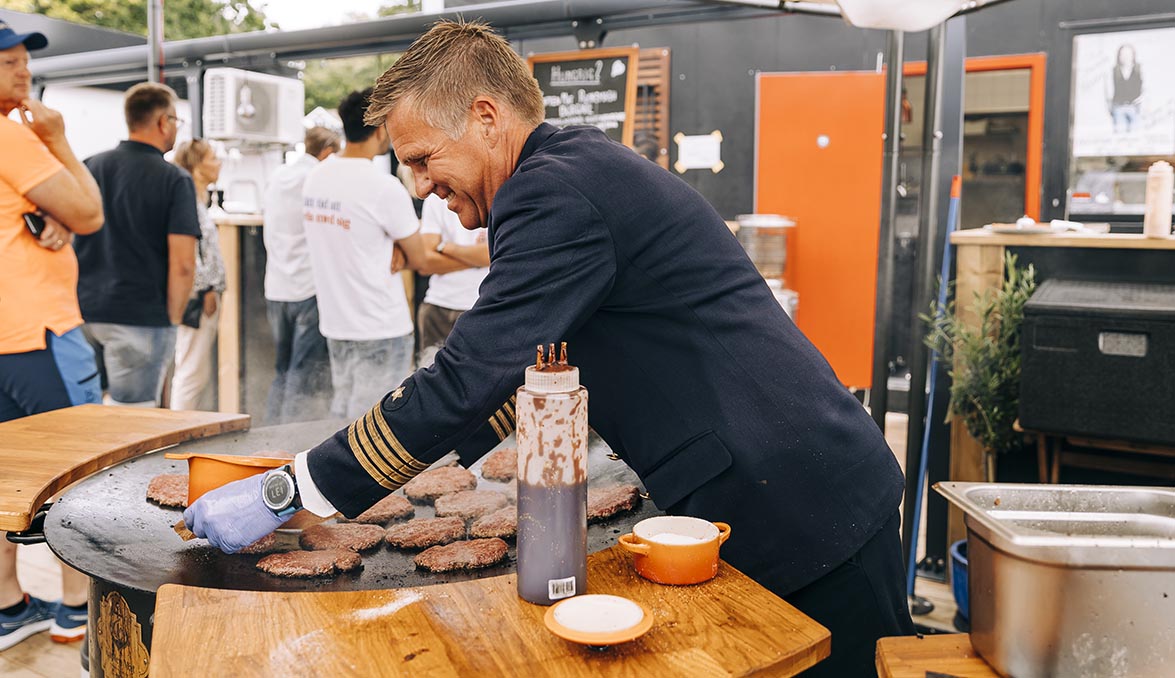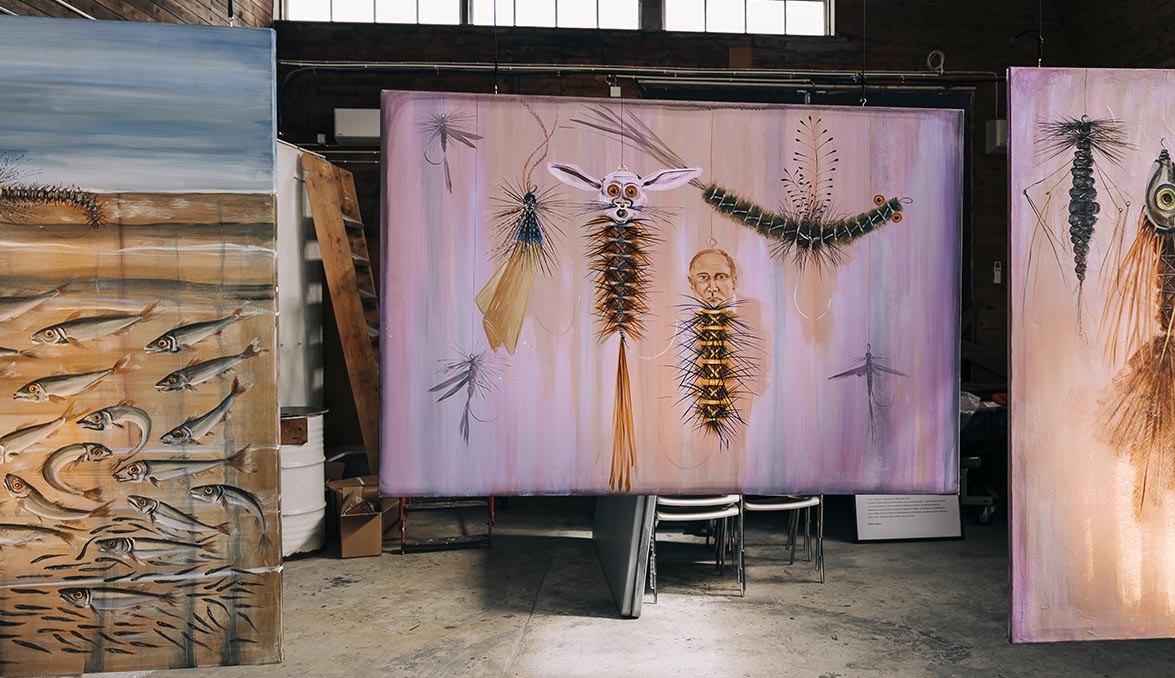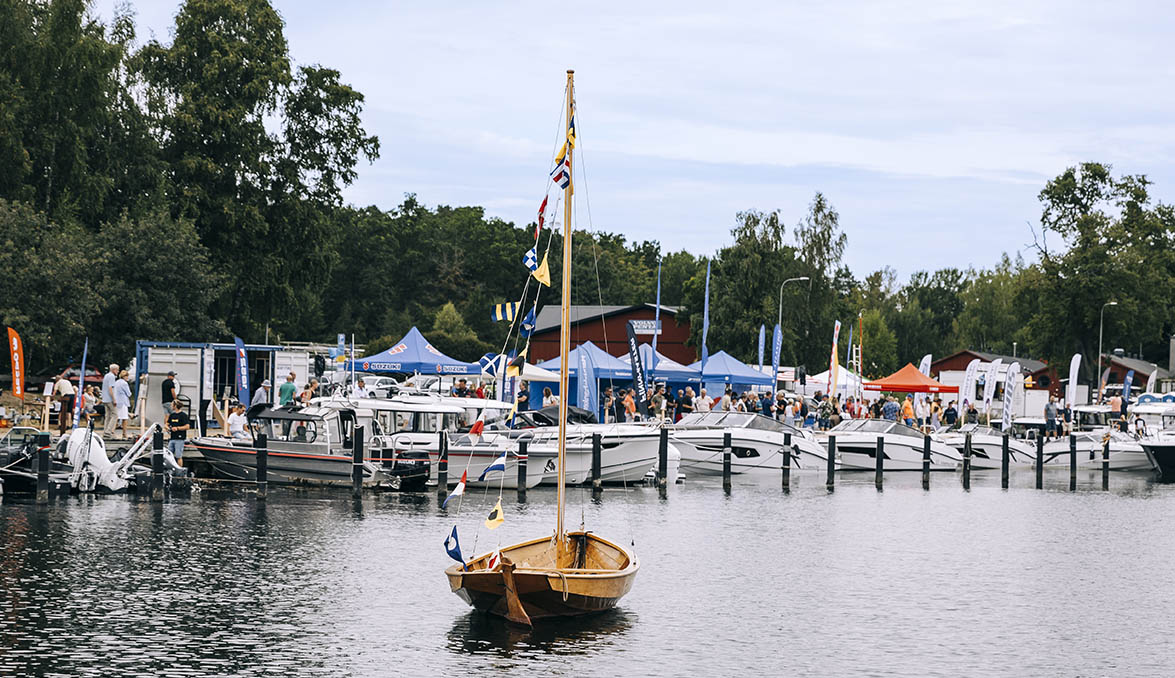 The inagral Karlsham Boat show took place in 2019 and is Souther Swedens largest boat show.  On the 18-20th August 2023 Vägga Harbour will be transformed again to a huge boating party with an ocean of exhibitors in the sea and on land. Welcome!