Live-streaming boatshow! Karlshamn Boat Show is first in Sweden!
Thousands of boat enthusiasts flocked to Karlshamns Boat Show in Vägga Harbour, Karlshamn for the inaugural boat show last year. This year will be a little different due to COVID-19. You have the unique opportunity to join Sweden's first live-streamed boat show from the comfort of your sofa or cabin. The 15th of August 10am – 3pm we'll be live with this year's event. More information will follow shortly!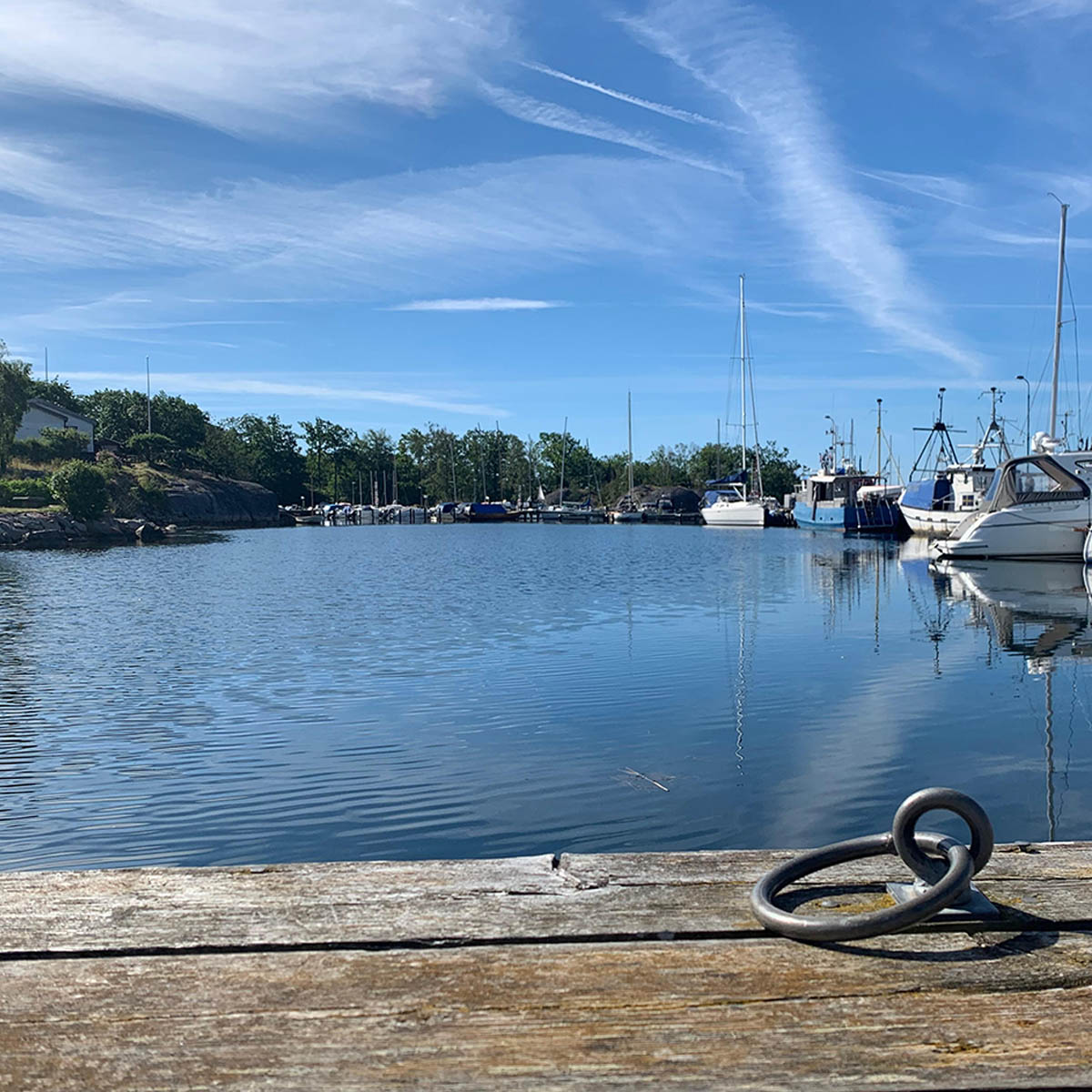 Contact us for more information on Karlshamns Boat Show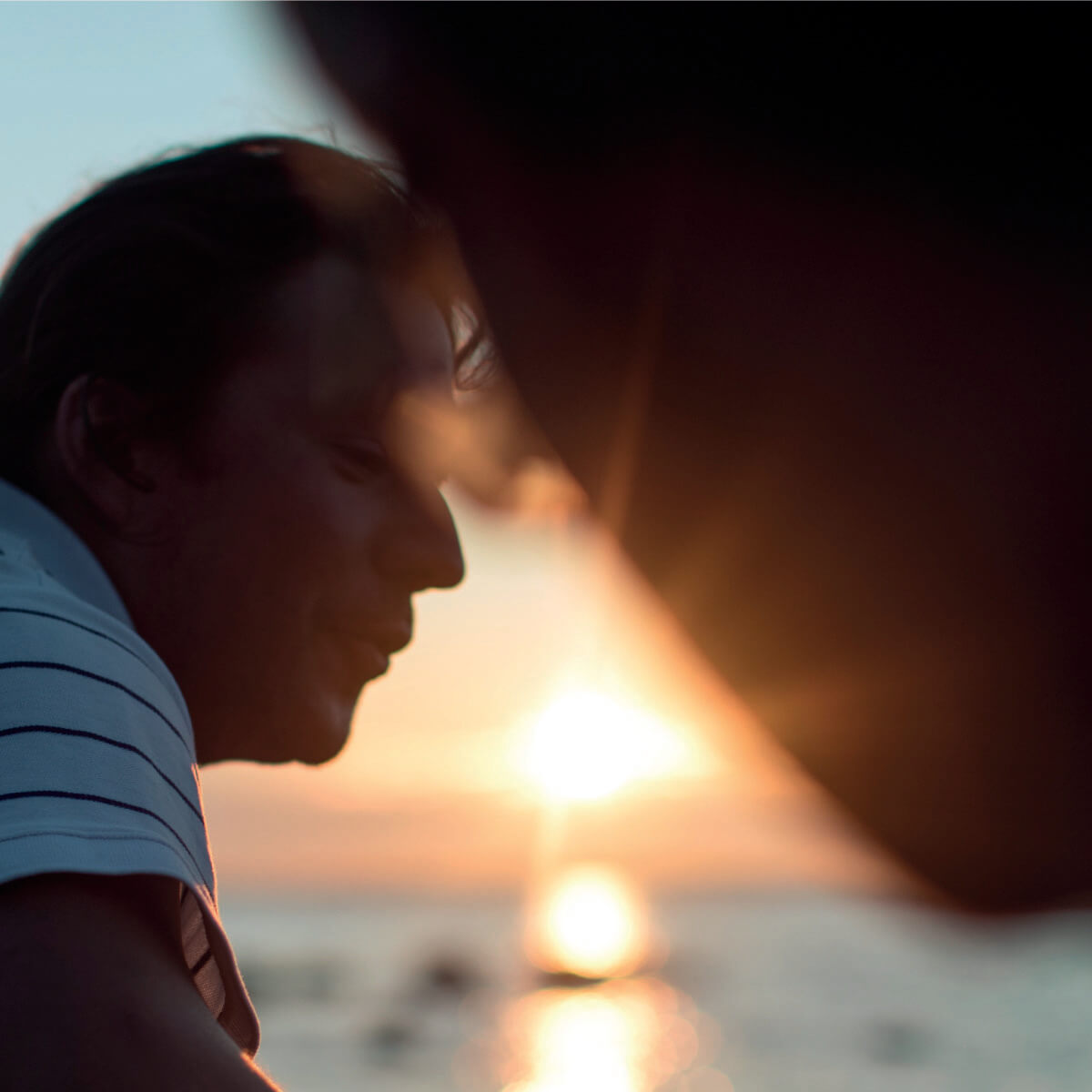 The program for 2020 will be presented shortly. Keep watch!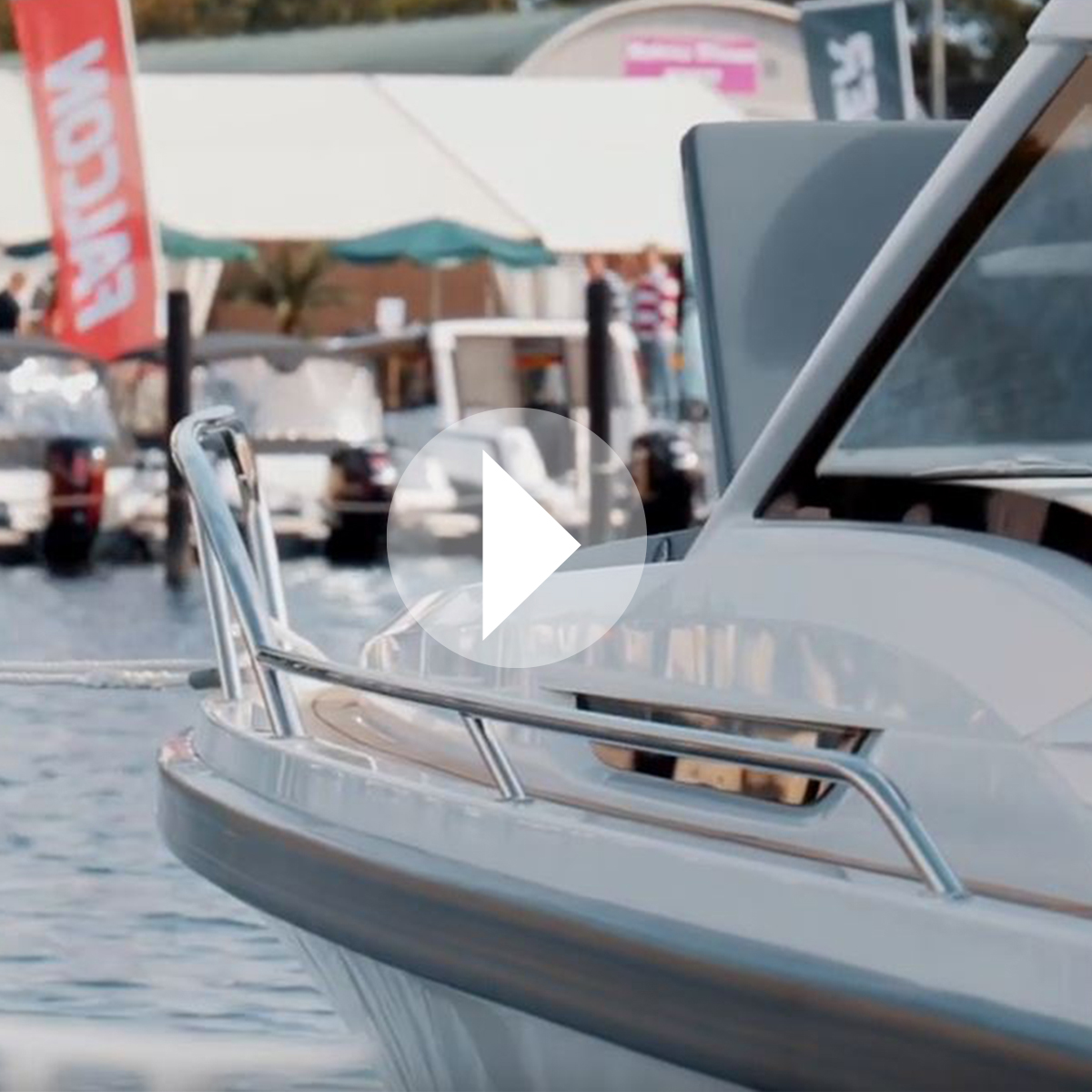 Last year's show was a great success with 100 exhibitors and approximately 10 000 visitors.