2020 Virtual Boatshow – cancelled
The virtual boatshow which was scheduled for 15 August is now cancelled. Unfortunately several European boat manufacturers have been unable to take part in the virtual conference due to COVID-19 restrictions imposed upon them. Let us hope we live in a safer world next year where we're planning on both a virtual and physical water based show!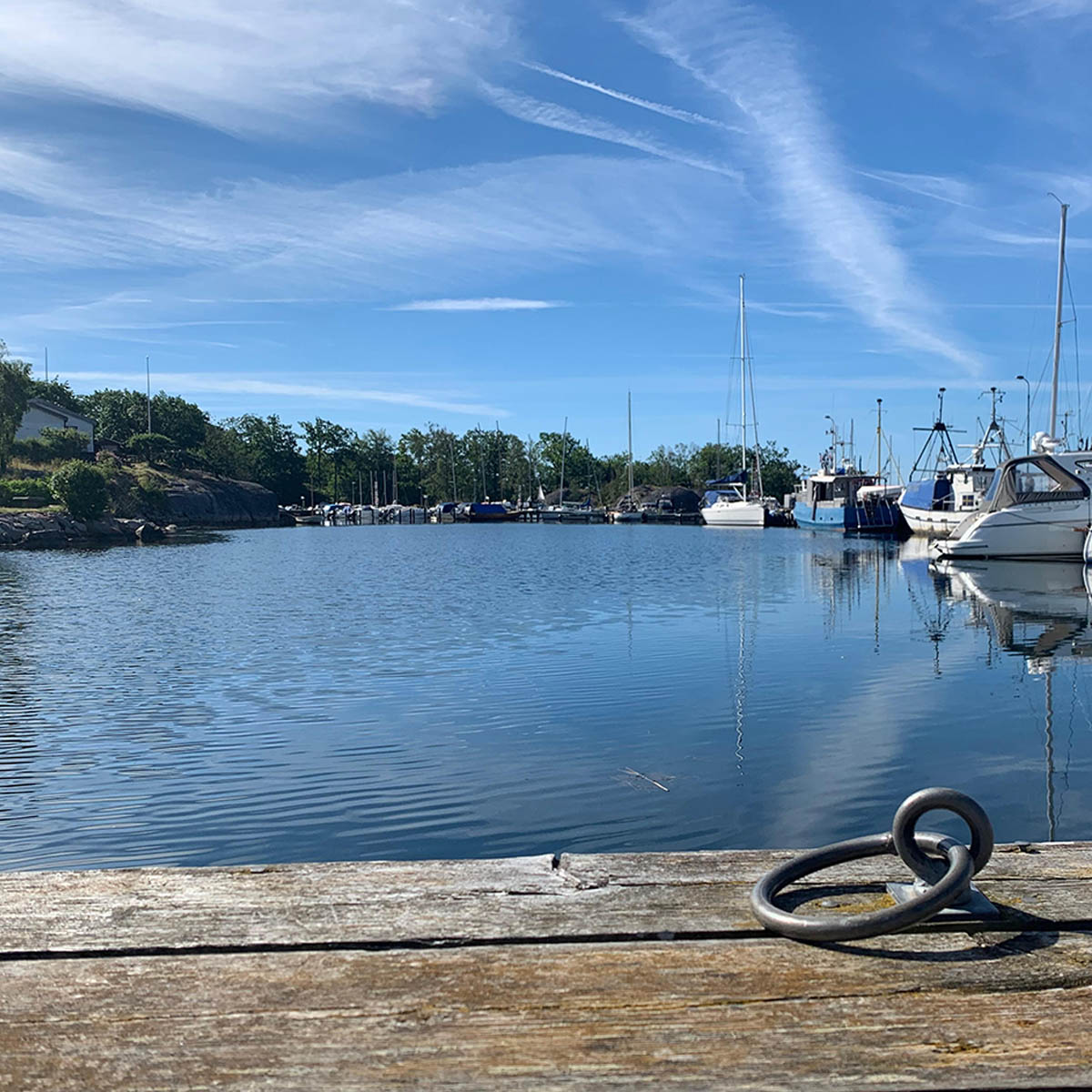 Contact us for more information on Karlshamns Boat Show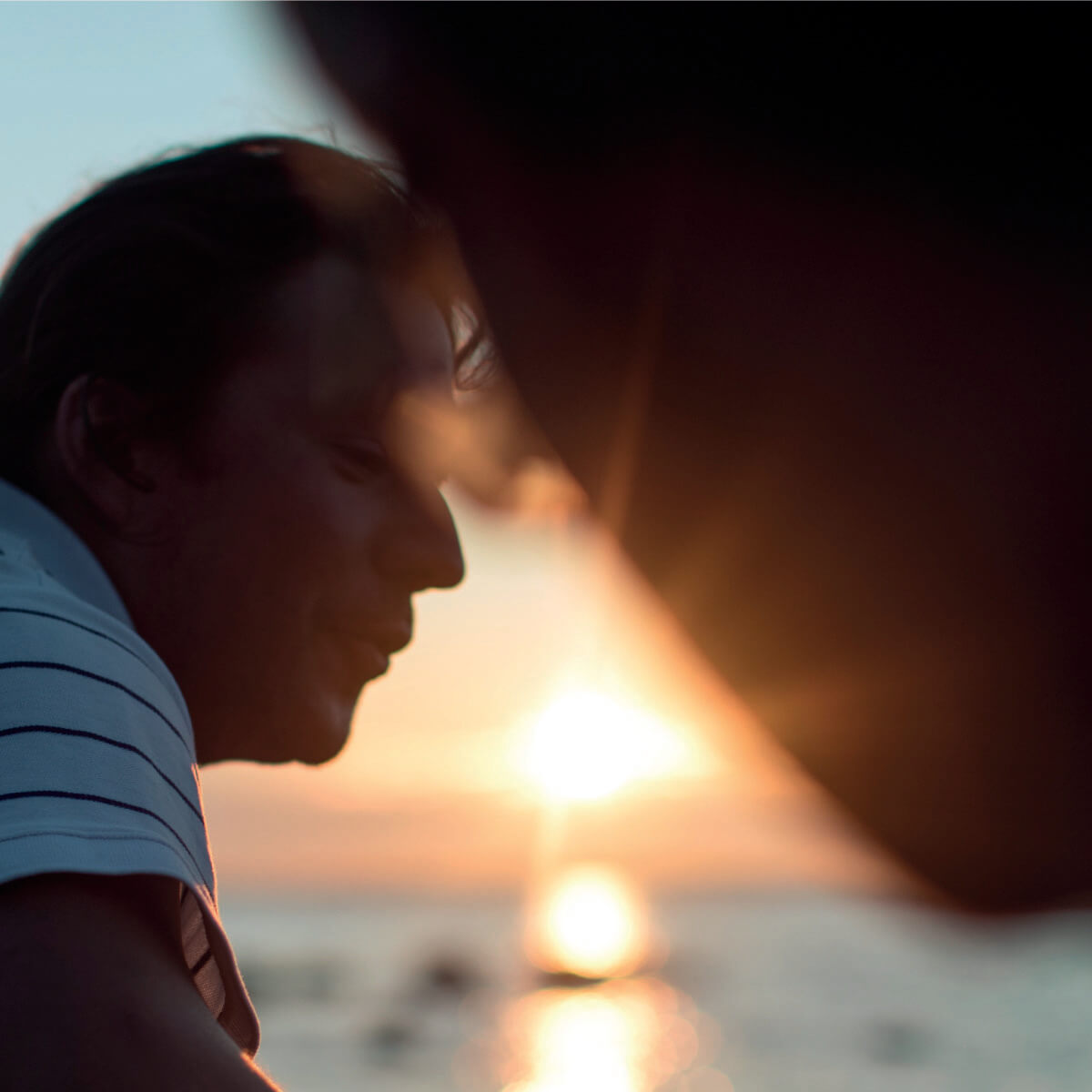 The program for 2020 will be presented shortly. Keep watch!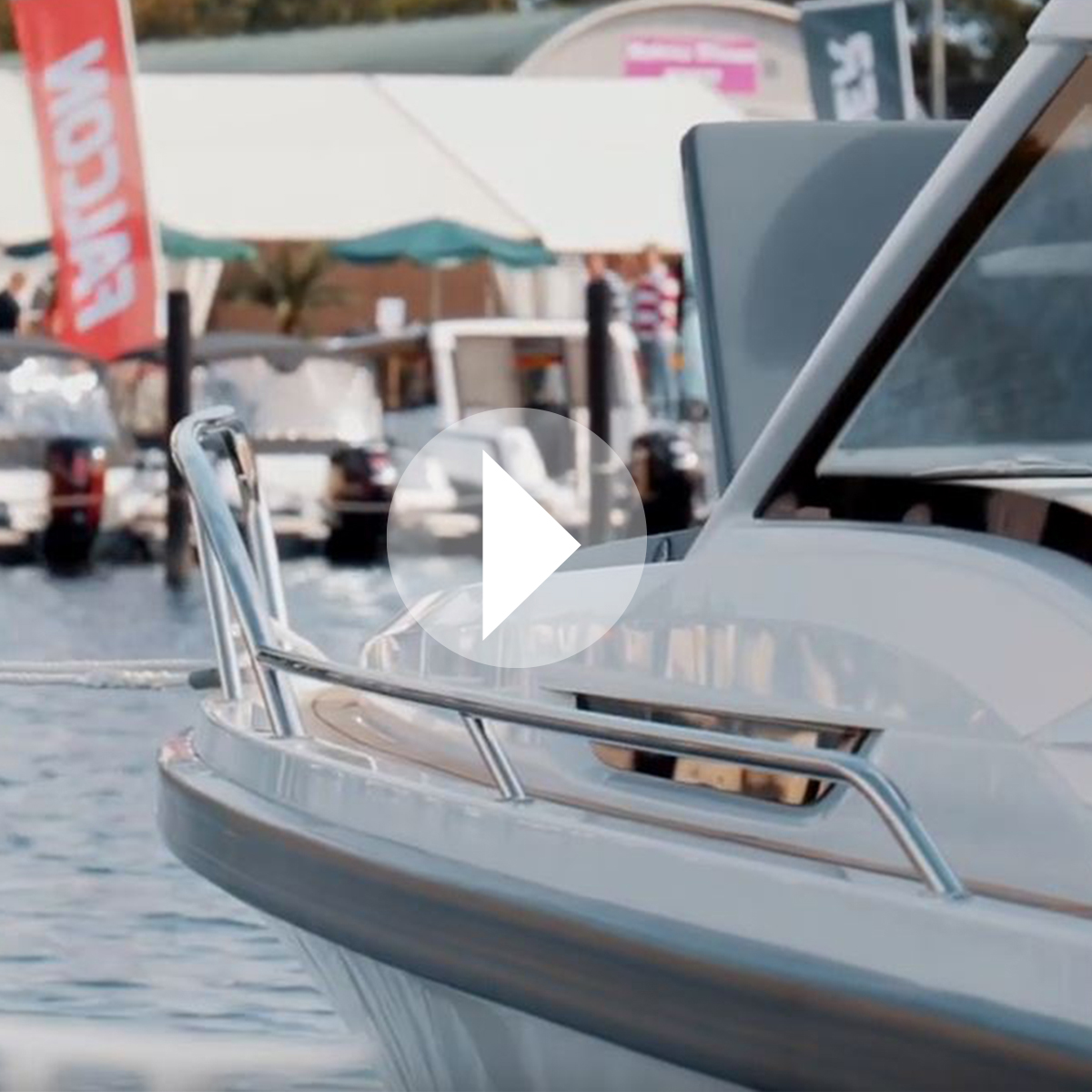 Last year's show was a great success with 100 exhibitors and approximately 10 000 visitors.