Karlshamn Boat Show 19-21 August 2022!
The hugely popular Karlshamn Boat Show is back!  After a pandemic-induced interruption the show is scheduled to take place in August 2022. Planning is well underway and we're looking forward to welcoming you back again. 19-21 August will be busy days in Vägga Harbour, Karlshamn, with exhibitors on both land and sea. There'll be live music, networking lunches, culinary experiences and art exhibitions. It'll be three fantastic days for boatfolk, families and friends! Welcome!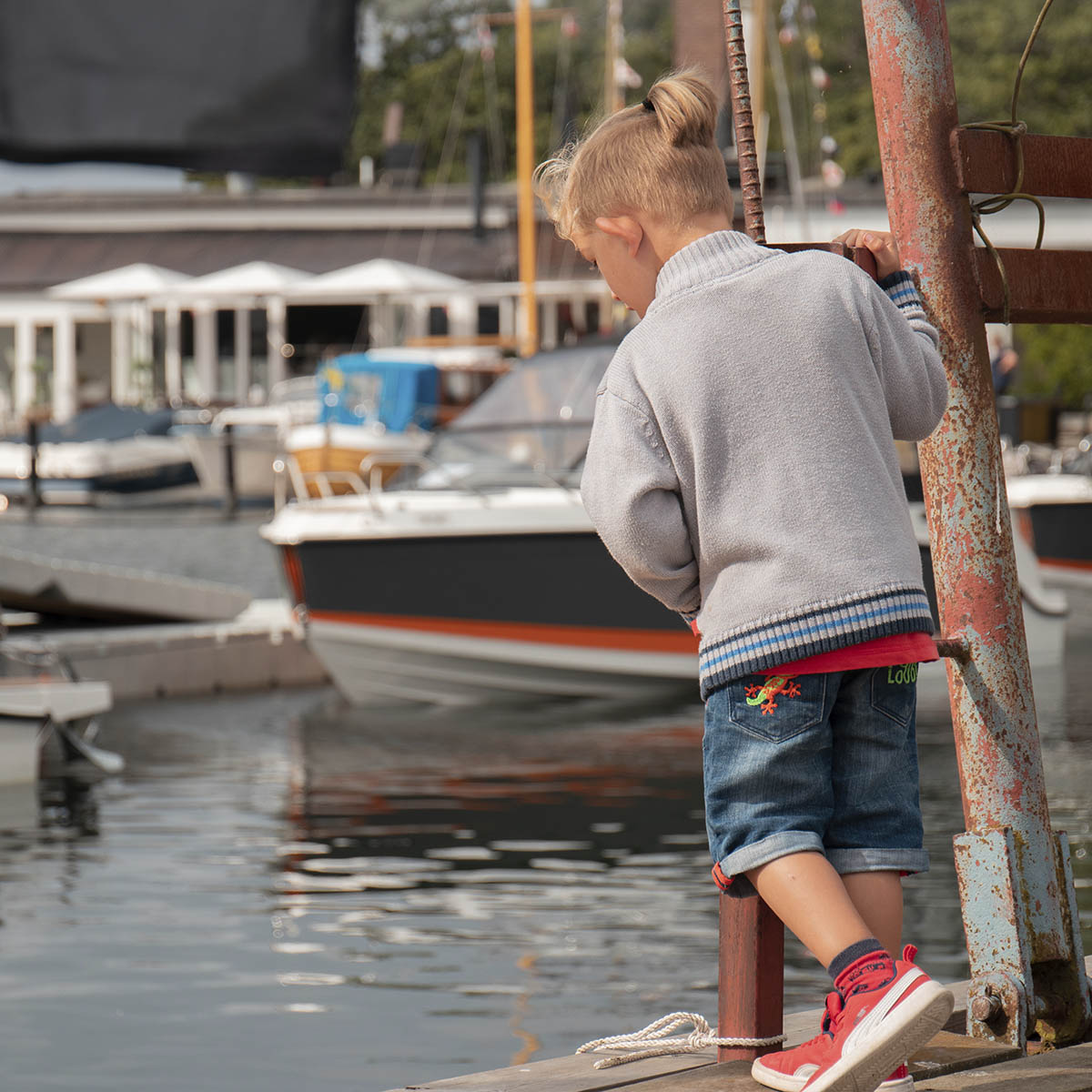 Come and experience the latest and greatest developments within the leisure boating industry in Karlshamn.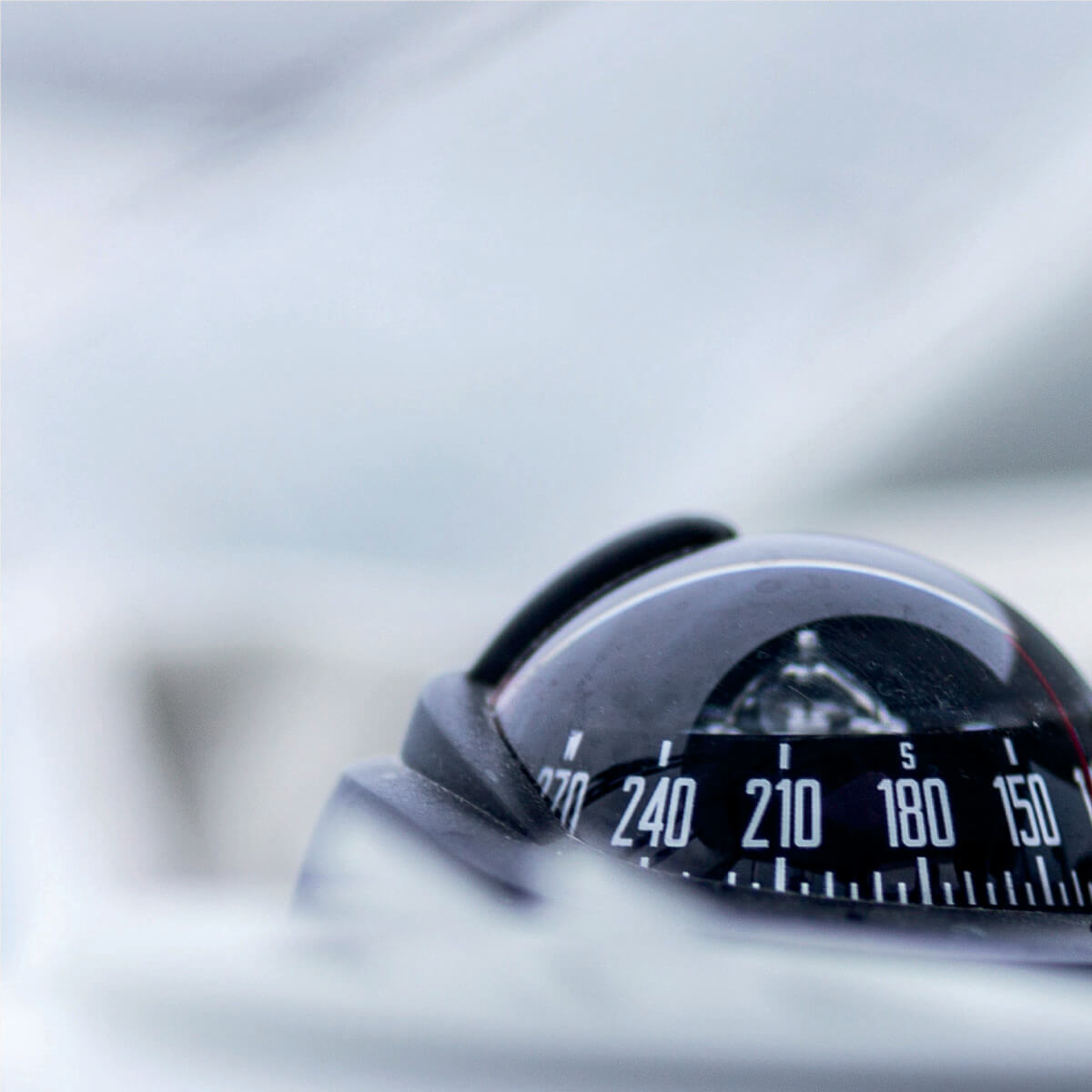 Here you will find this year's exhibitor 2022.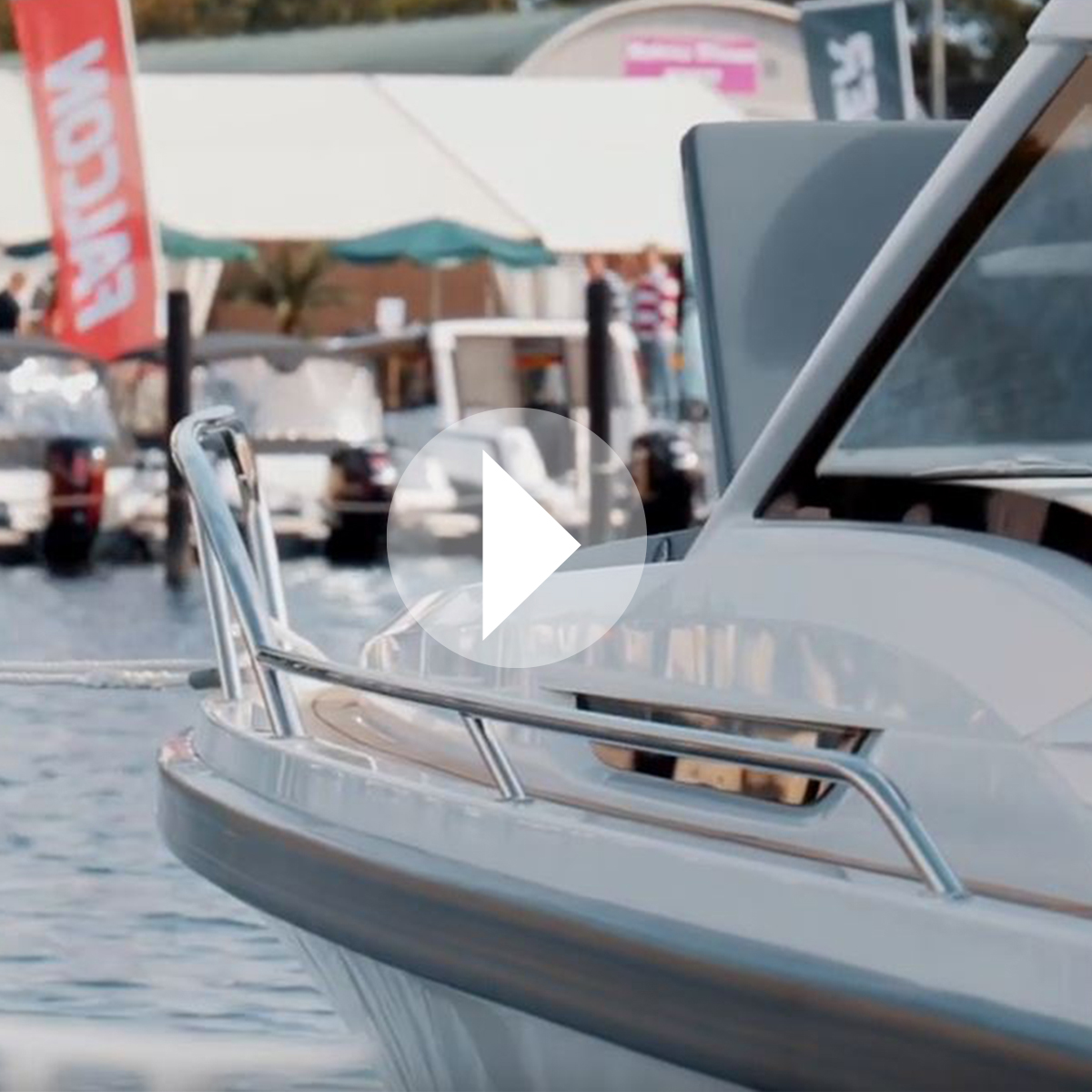 Last year's show was a great success with 100 exhibitors and approximately 10 000 visitors.