Karlshamn Boat Show 20-22 August 2021
Planning is underway for this year's boat show and we hope we're able to hold the event in Vägga Harbour, Karlshamn 20-22 August. The restrictions and requirements are at present unknown but keep a watch here, we'll update as soon as we have more information!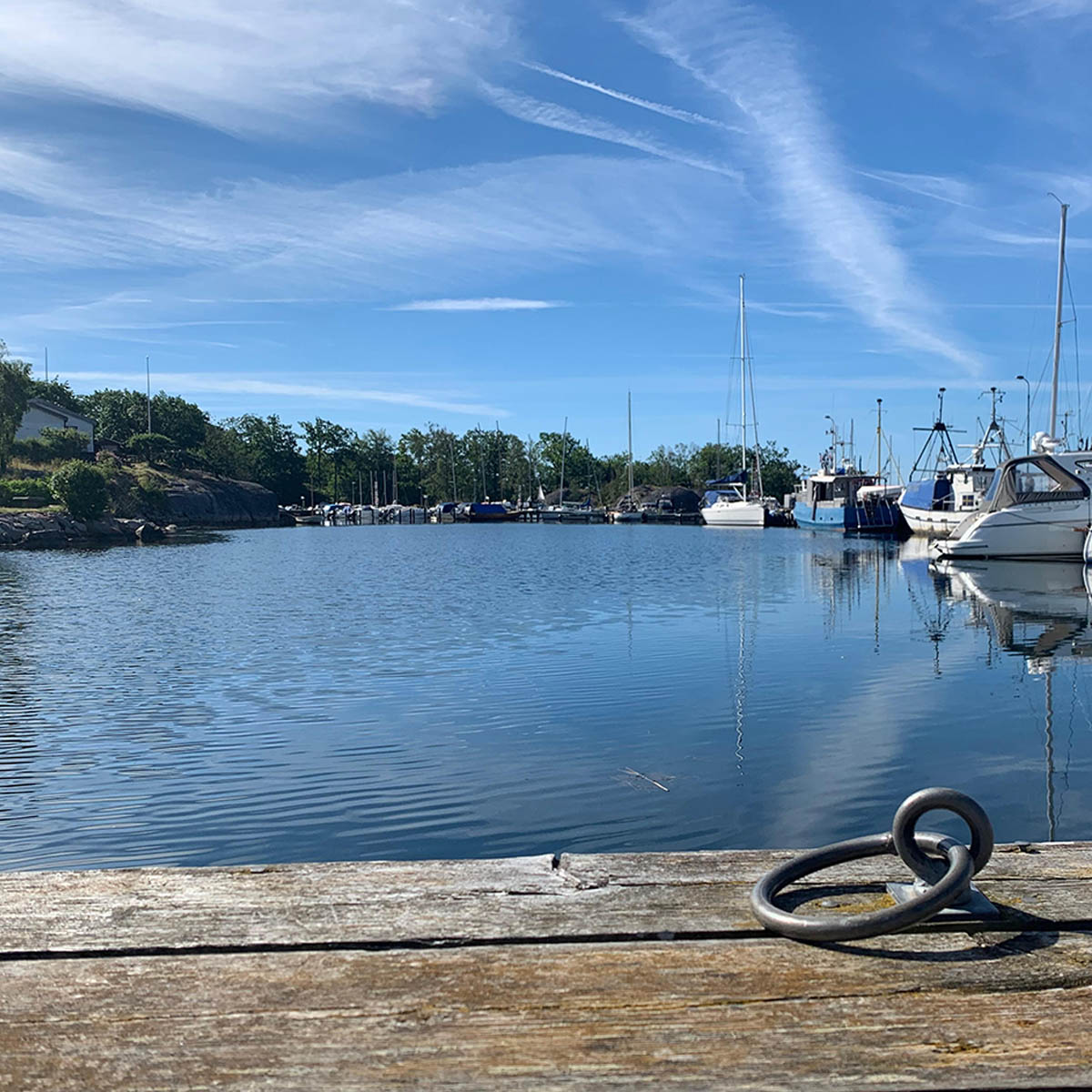 Contact us for more information on Karlshamns Boat Show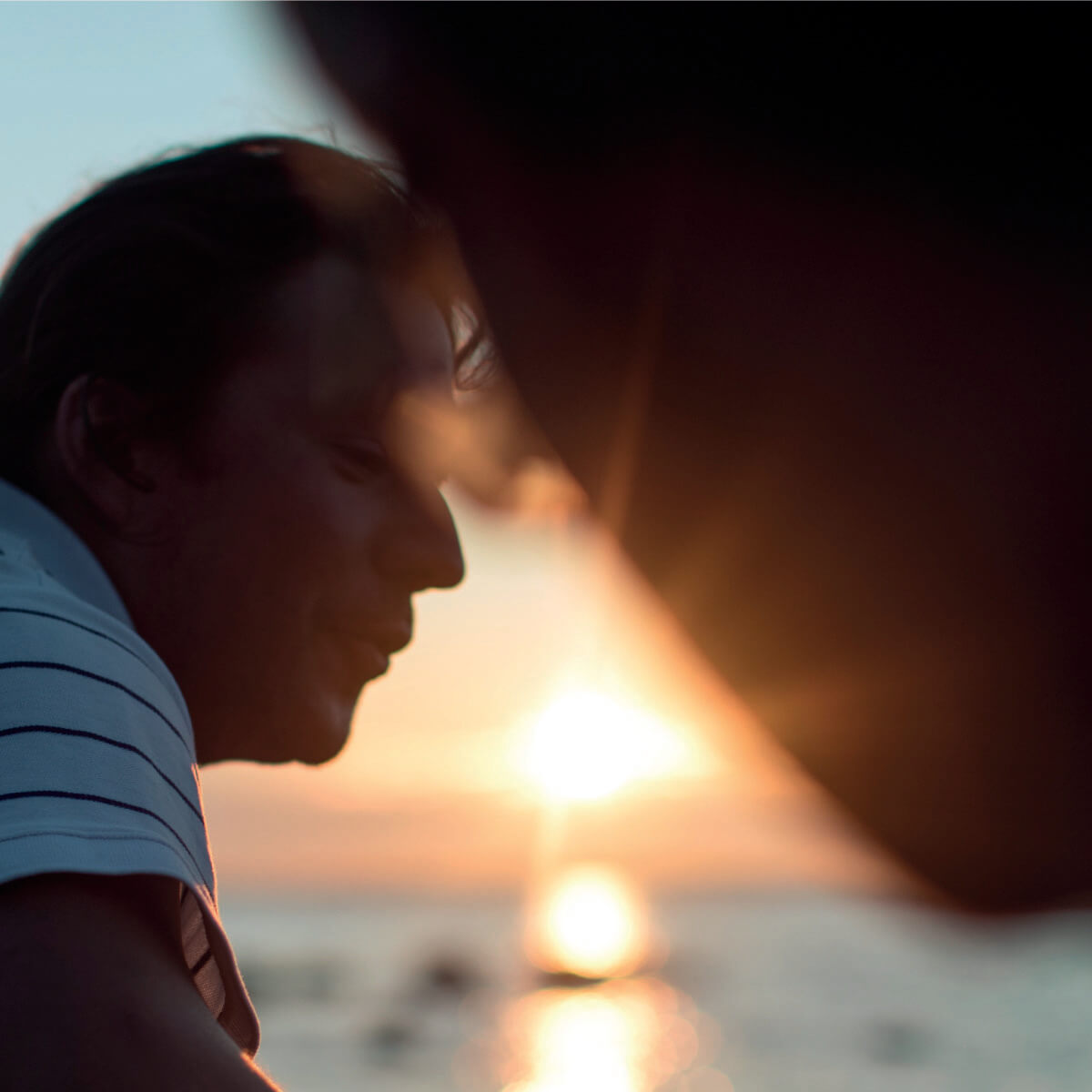 We hope we can present this year's program during the summer.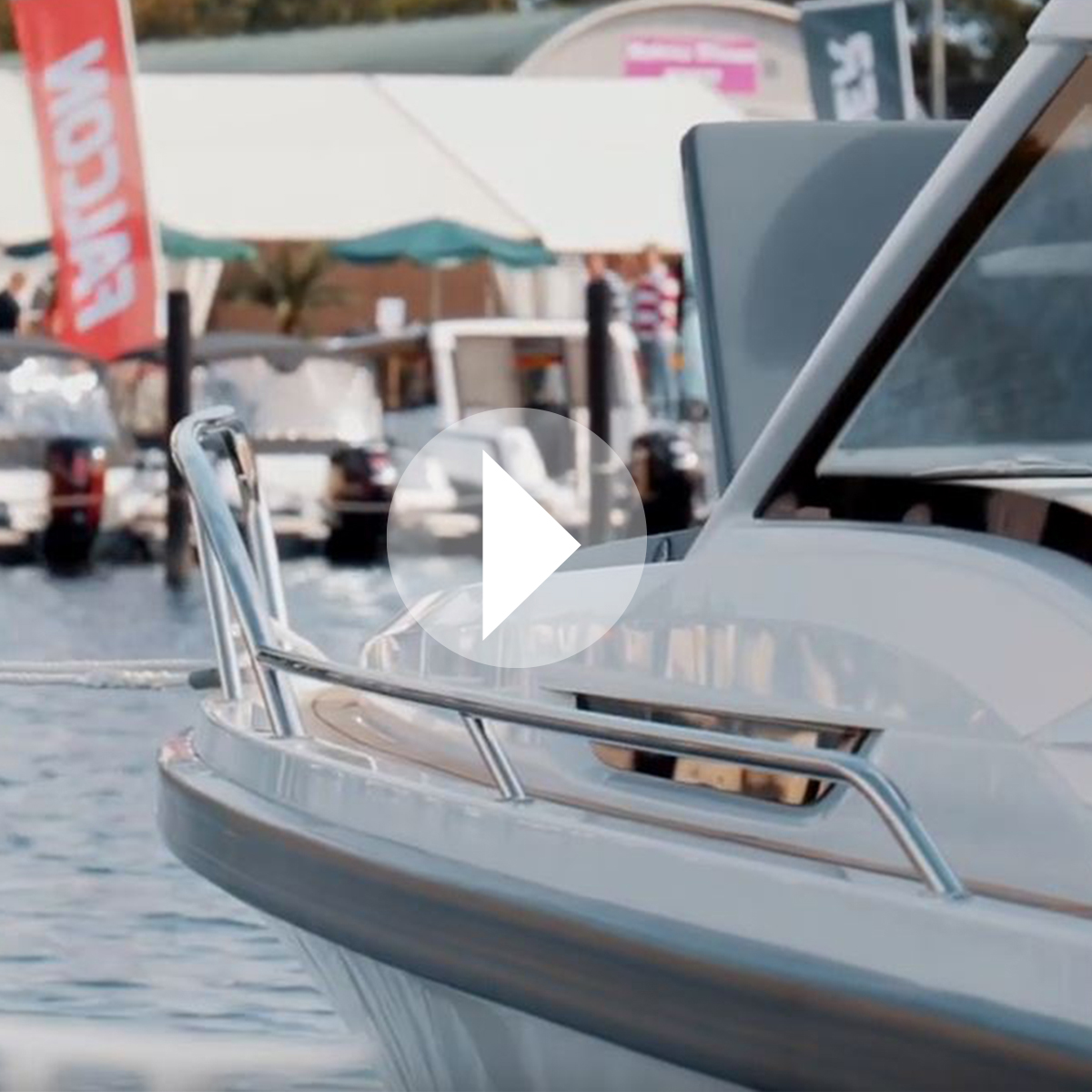 Last year's show was a great success with 100 exhibitors and approximately 10 000 visitors.